Unlock Your
Mental Wellbeing
Control stress, alleviate anxiety and improve your wellbeing with the world's best home biofeedback experience.
Find your innate power to relax
All humans have the capacity to control stress.
Reflect's comforting Orb trains you to find ease in just a few minutes of practice. It collects stress signals from your fingers and reflects your mental state back to you with a calming colorful light ring, guiding you to relaxation.
Alleviate stress & anxiety when you need it most
Tune your body into a calm state and track your skill building over time using science-backed biofeedback technology and a calming relaxation experience.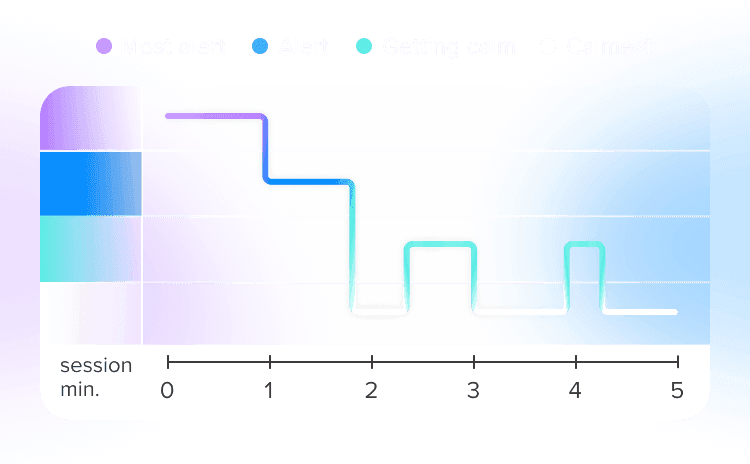 ---
Elevate your
mindfulness routine
Tangible and comforting anchor to your meditation practice with measurable insights and guidance.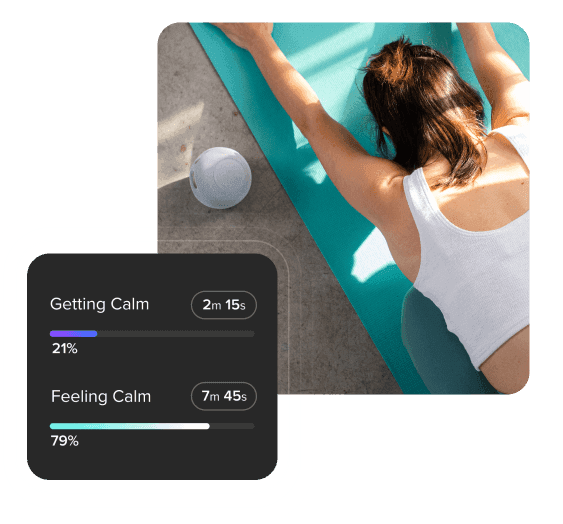 ---
Improve sleep & focus
Build skills for regulating body and mind to help you sleep better and stay focused.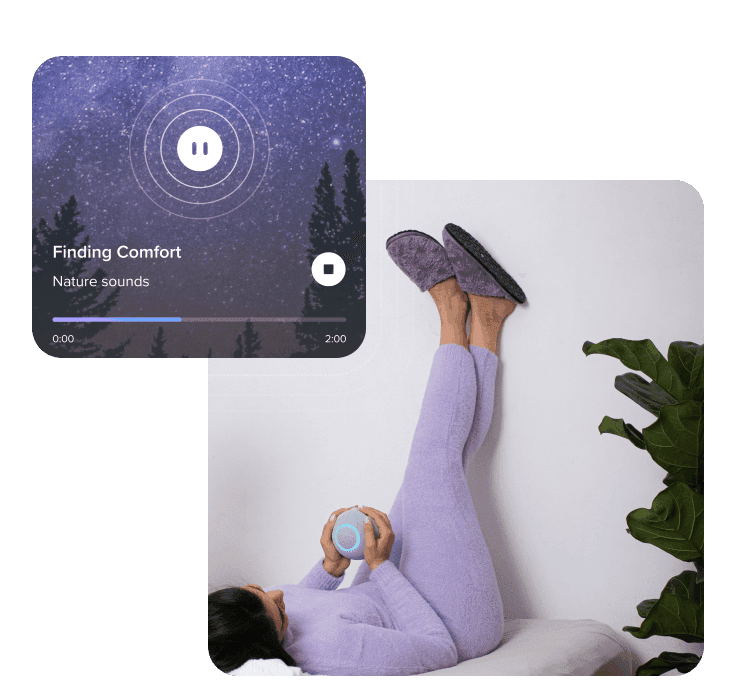 0
Total minutes spent in relaxation by Reflect users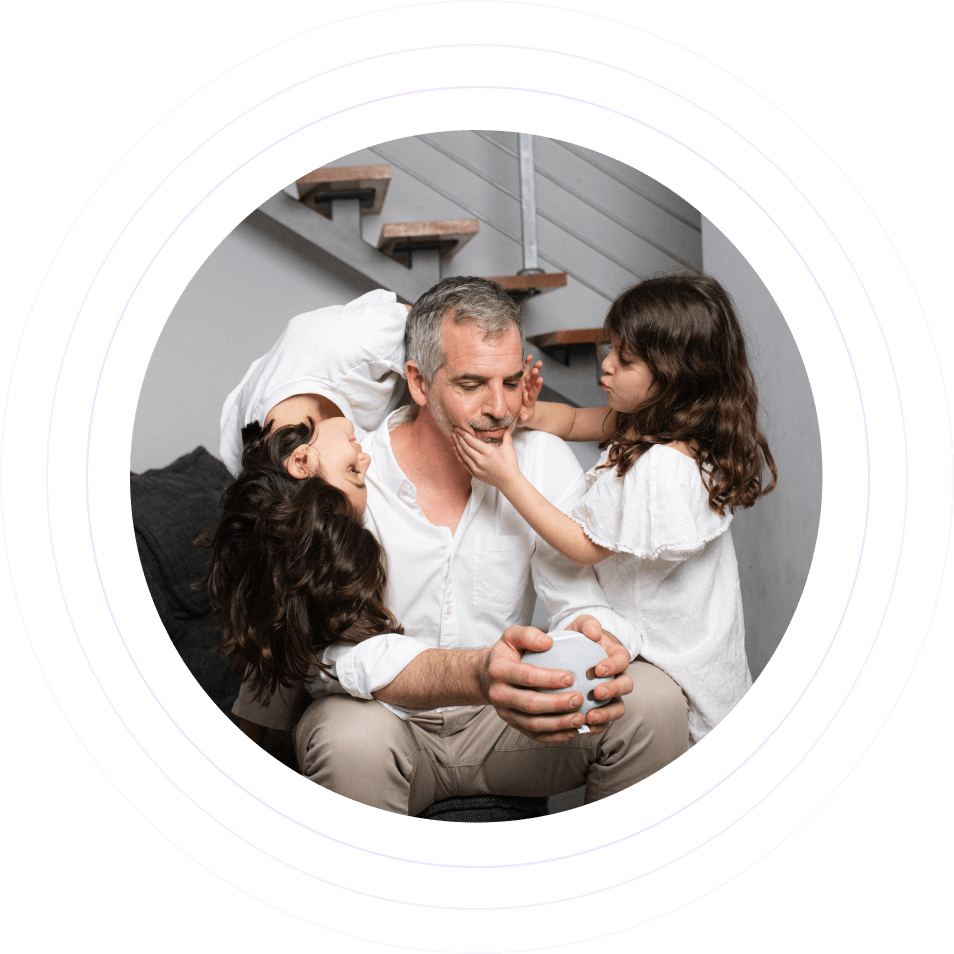 Biofeedback trains you to control your mind-body neural circuits.
Seeing your body responding helps you learn to regulate your emotions and reinforce your body's relaxation response.
---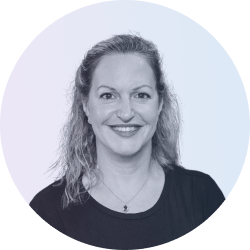 Michal Gruberger, PhD
Chief Science Officer,
Reflect Innovation
Experienced improvement in stress, anxiety and depression
Reported improved quality of life
Experienced improved sleep
Reflect for mental
health professionals
Research shows that incorporating biofeedback in traditional mental health intervention yields superior results compared to traditional methods of intervention alone.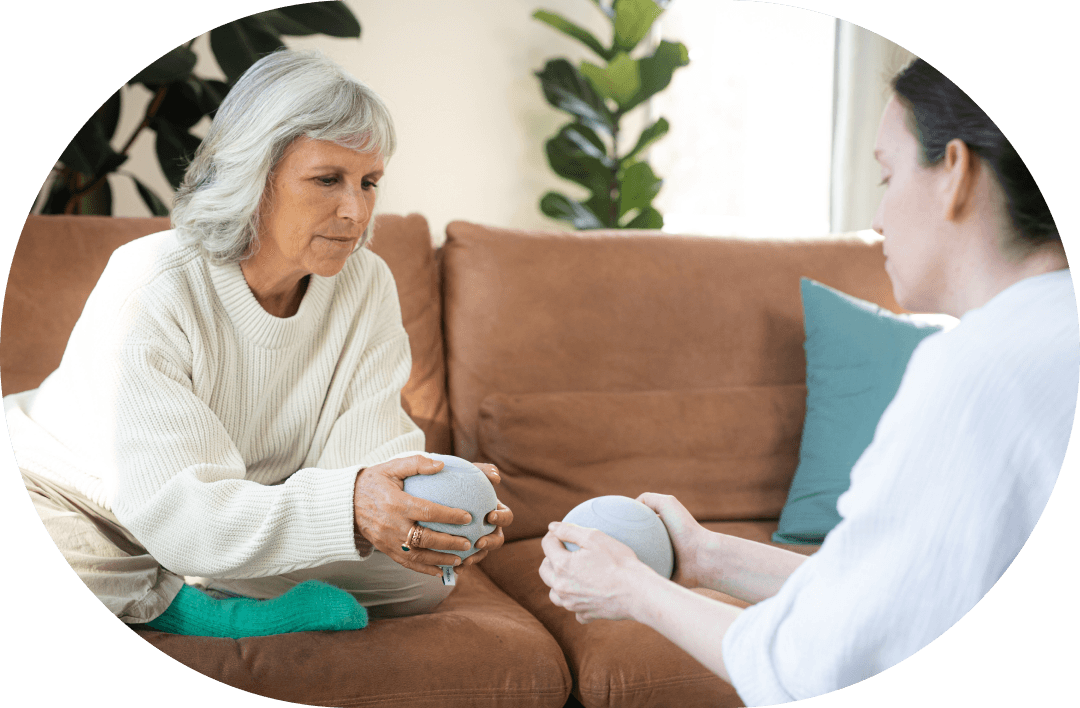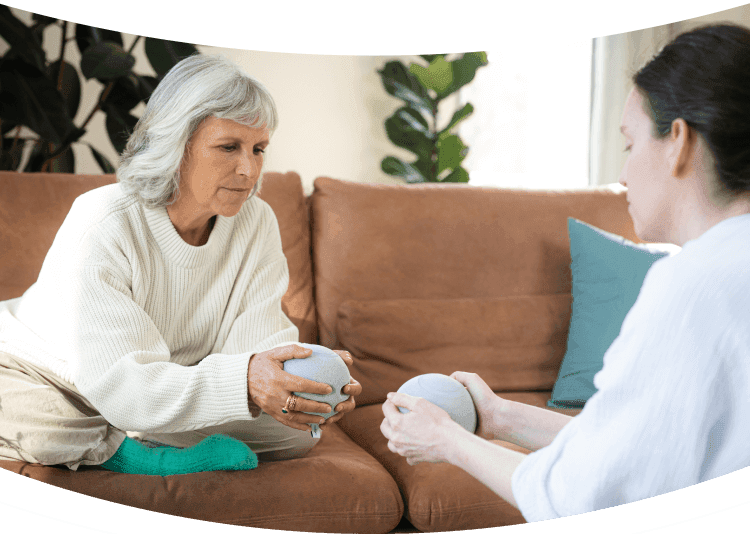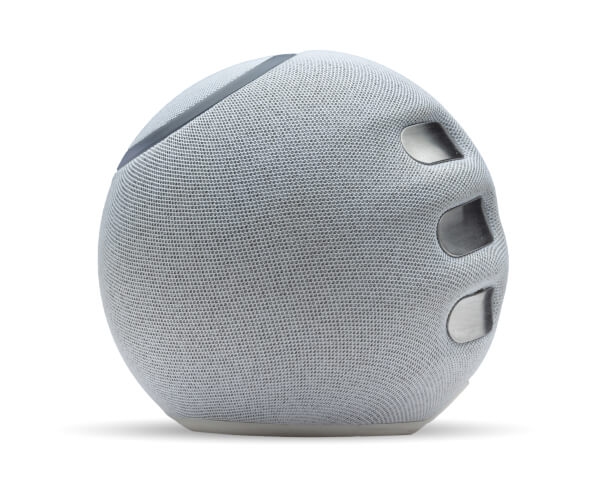 Relaxation,
at your fingertips.
---
Subscribe for updates
Get our latest content and special offers