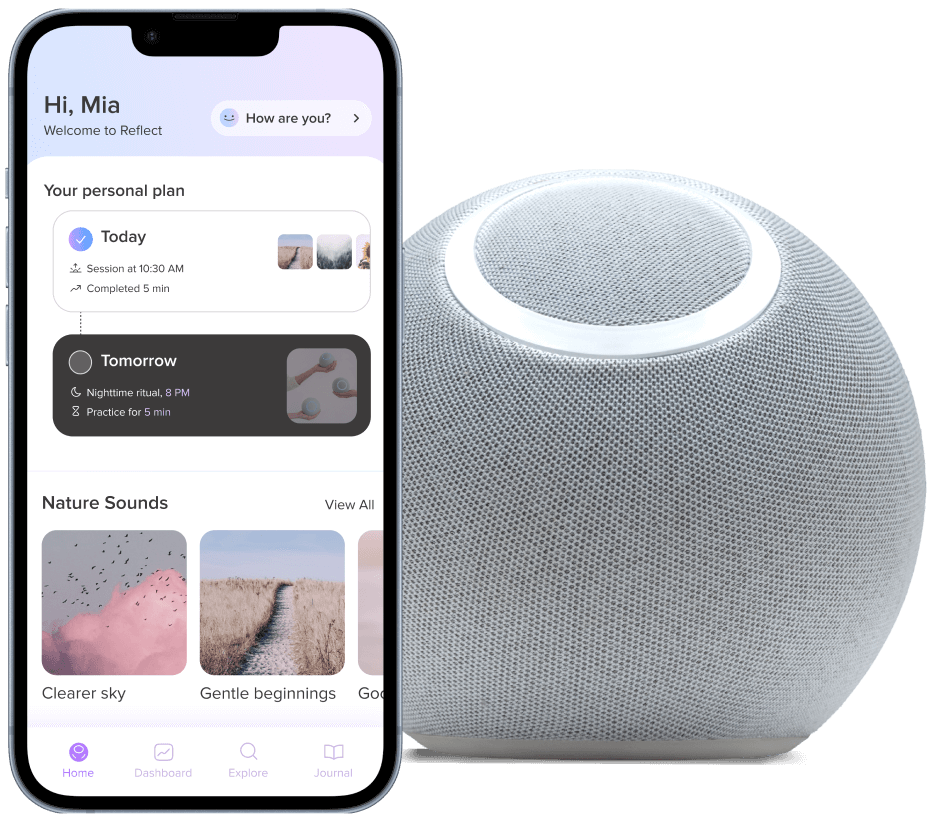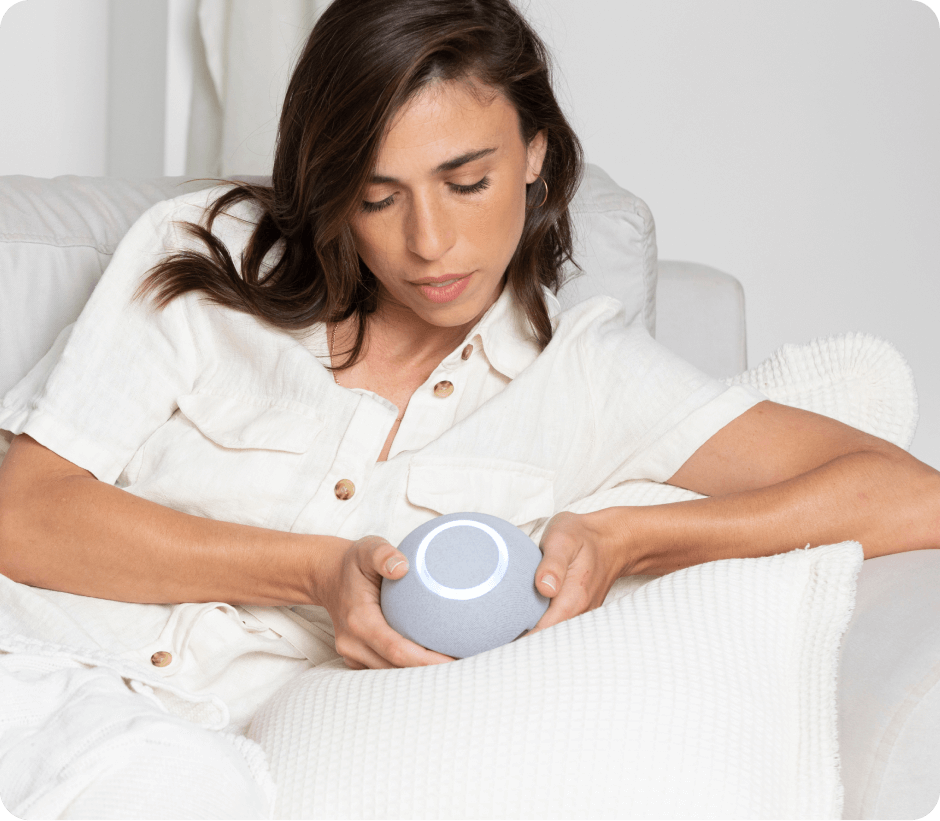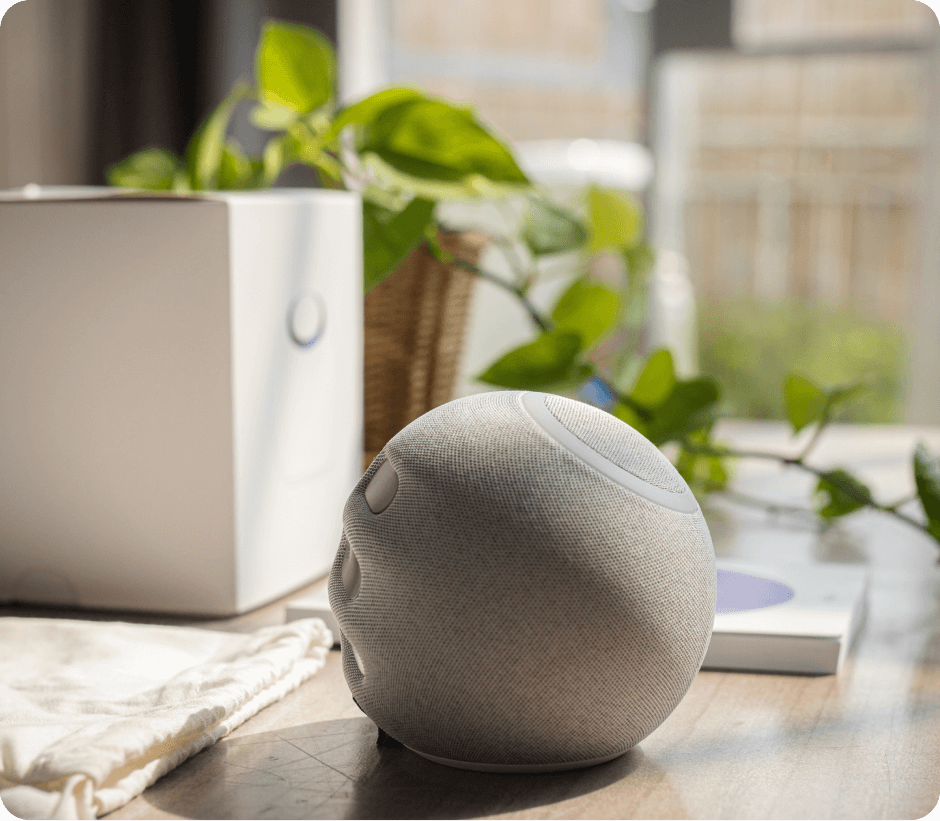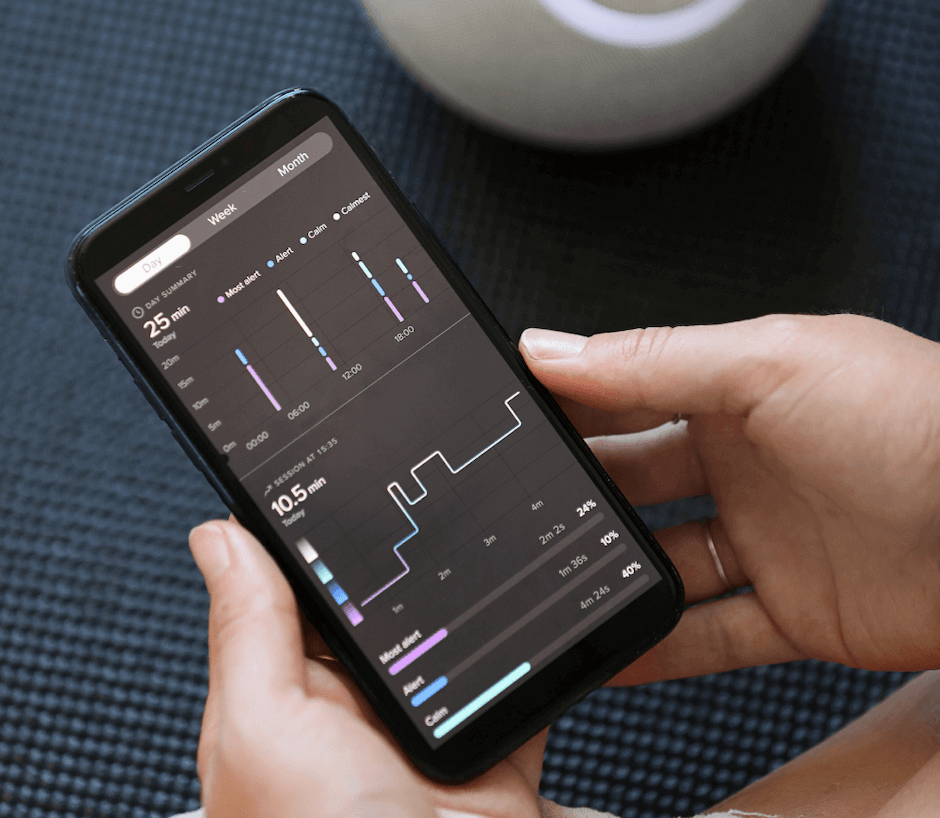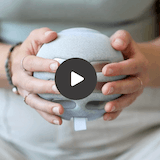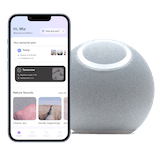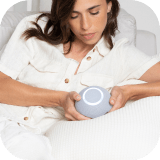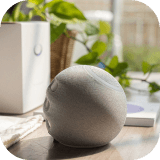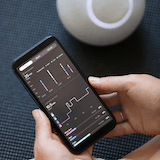 Order now and get your Reflect membership
Reflect Orb
Soft & calming tangible experience
Screen free practice
High accuracy sensors
App access
Guided training, programs and insights
Exclusive Reflect community access
Select the plan that
works for you
For Individuals
Standard 6 months
14.99/mo after the first 6 months
14.99/mo after the first 6 months
Best Value
For Individuals
Standard 12 months
14.99/mo after the first 12 months
14.99/mo after the first 12 months
For Clinicians
Professional
Suite of 2 Orbs
Client discount
Training & supporting materials
For larger organizations
Clinics Pro
Bundle pricing & partnerships
30-day trial, return your Orb for any reason
Warranty for the duration of your membership
FAQ
What is included in my membership?
I bought the Orb on Amazon, where is my activation code?
When does my membership term begin?
Hear from our customers
"Reflect has been a game changer! It's been a great tool to help me build a daily habit and increase my confidence in my own ability to be aware of the small changes in my body that occur when I feel stress. And the customer service has been amazing."Mikaela Silcox
"Using the Orb is the most peaceful part of my day. Using the orb is my chance to listen in to myself. When I see the white ring I know I'm where I was hoping to be. It makes me feel grateful to be here, in the middle of life. The orb very gently eases me into presence, in the most lovely way."Robin Jankiewicz
"I love my orb! It has helped me learn "how" to relax, which has been incredibly helpful as someone who struggles with anxiety and hypervigilance. Thank you for creating this amazing product!"Katherine M.
"As a psychotherapist and ADHD coach, I would recommend Reflect to anyone who has trouble with anxiety, emotional regulation or ADHD, from children to teens to adults."Susan Ciardiello, PhD, LCSW
"As a therapist, I want to give my clients the right tools. I want them to realize that regulating their anxiety or mood is within their control. Reflect puts more confidence behind therapy and self care, showing them 'I can do this on my own, I can change my outlook by just doing this, and then I can have a good day'. I want it to be more in their hands."Alyssa Sardis, LMHC
"Reflect can significantly enhance what we already do in therapy by allowing clients to use the skills they learn in the clinic at home as well. It helps build awareness of the way your body feels and the control you have over it by watching it as you breathe or observe your thoughts."Kristie S., LMHC, LPC
"By learning to recognize what's happening inside of their body, clients can better understand other parts of their lives - their thoughts, their emotions and how they impact what's happening internally. Reflect can help them learn what to do to change what's happening."Cyndi M. MHC-LP
"Reflect can really change the field of mental health."Stacey Mohamed, LMHC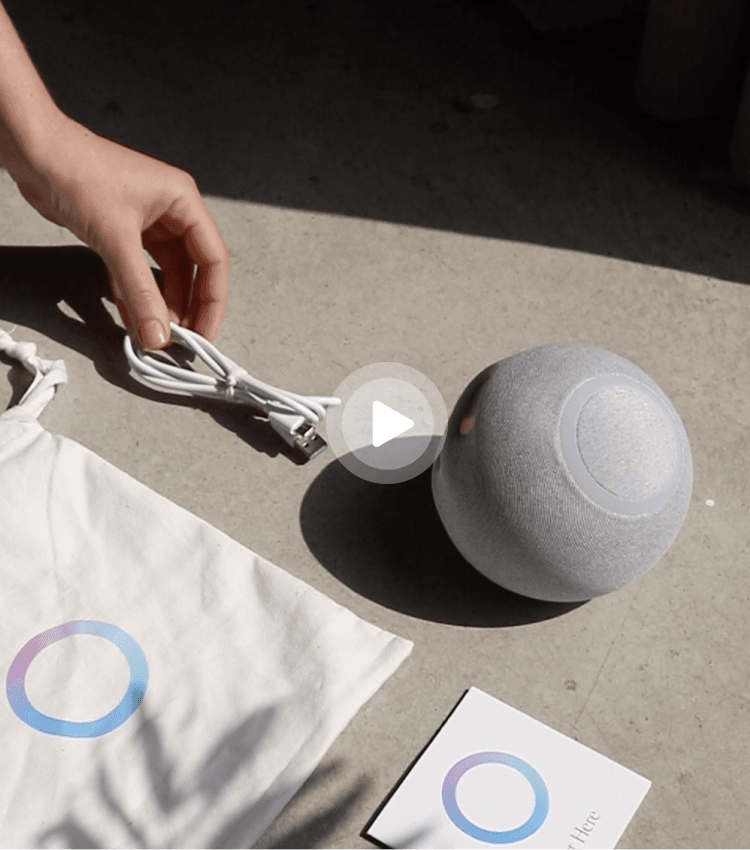 What's in the box
What's in the box
Reflect Orb
USB-C charger
Protective cotton bag
Getting started guide
Guiding lights for a calming experience
In-app insights & audio library
Adjustable breath rhythm guide
Lasts up to 2 weeks without charging