Reflect Orb
$199$229
Train yourself to reduce stress, build mental resilience and improve wellbeing with Reflect's EDA & ECG powered home biofeedback experienceEDA is a measurement of skin conductance, commonly used in biofeedback clinics for assessing stress.

ECG is a measurement of heart rate variability, an indicator of stress and alertness.
Soft & calming tangible experience
Screen-free practice
Lab-grade sensors
Tracking, guided content & insights
Try Reflect risk free for 30 days
We know you'll love it. But in case you don't, we offer a full refund in the first 30 days.
A peaceful moment in your hectic day-to-day
Anchor into a quiet, easeful moment and tune-in to your body using your own physiological data.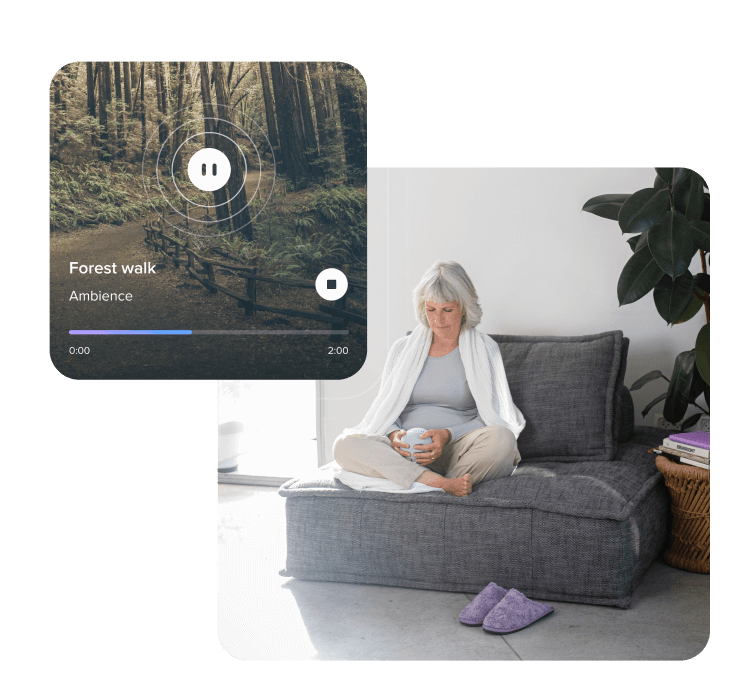 ---
Soothe anxiety & find your calm
By bringing awareness to your nervous system, Reflect trains you to self regulate and ground your body, so that you can find calm whenever you need it.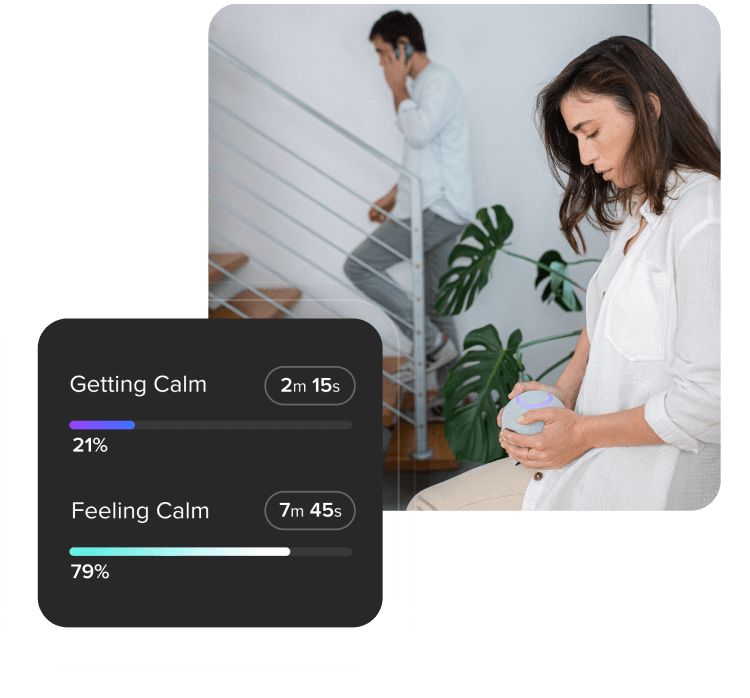 ---
Hack your unique relaxation needs
Is your relaxation practice really working? Find out which routines are actually helping you reduce stress and make the most of your practice.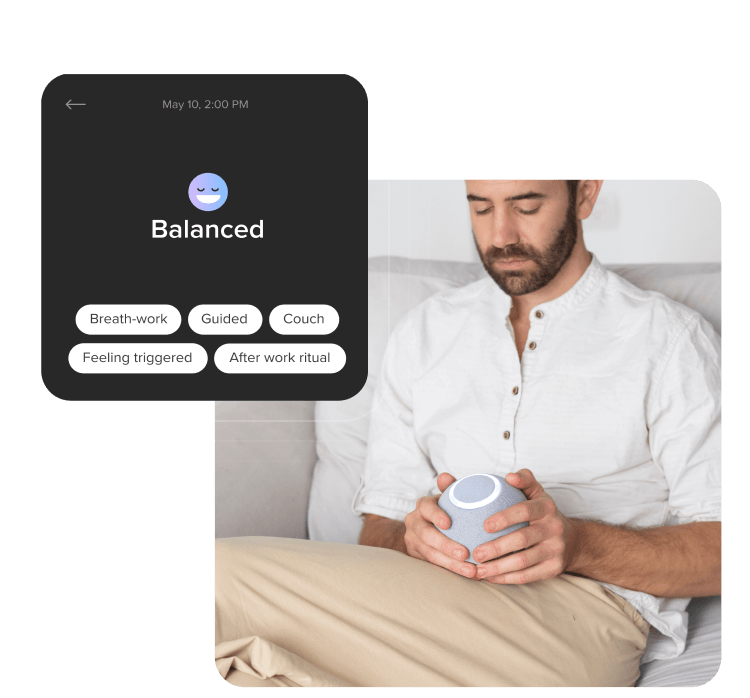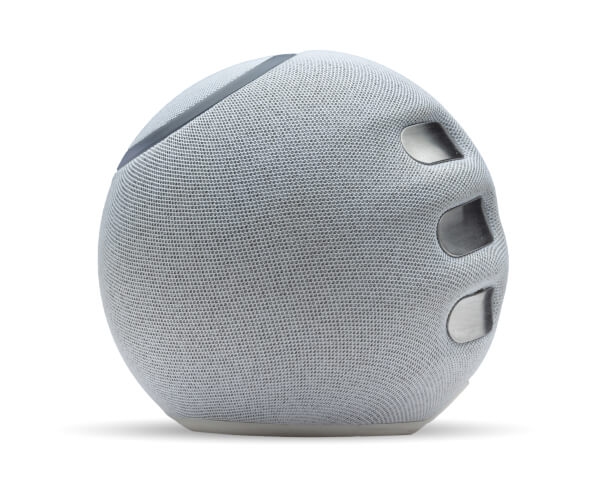 Relaxation,
at your fingertips.
Experienced improvement in stress, anxiety and depression
Reported improved quality of life
Experienced improved sleep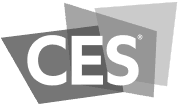 CES award winning technology
Guiding lights for a calming experience
In-app insights & audio library
Adjustable breath rhythm guide
Lasts up to 2 weeks without charging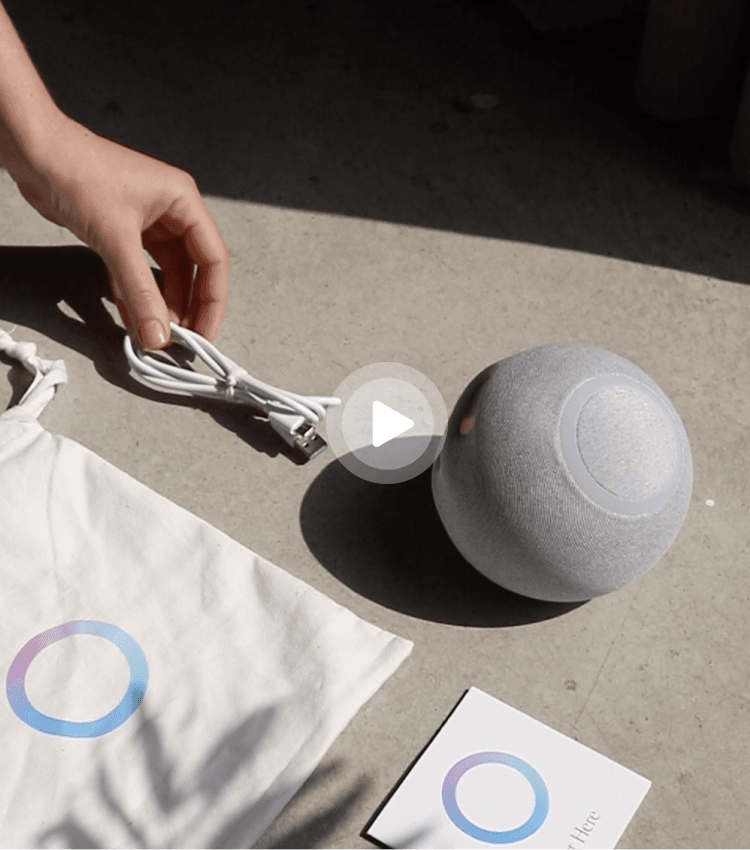 What's in the box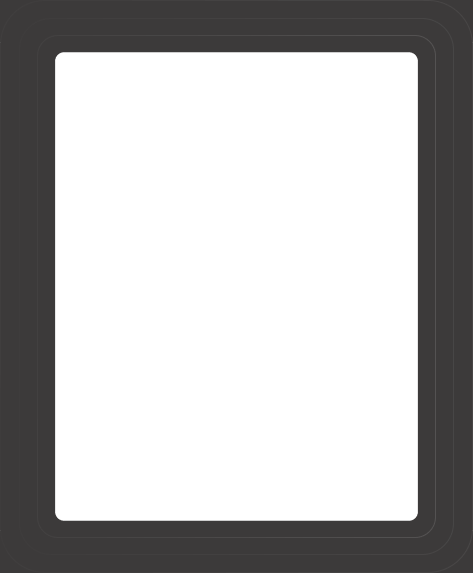 What's in the box
Reflect Orb
USB-C charger
Protective cotton bag
Getting started guide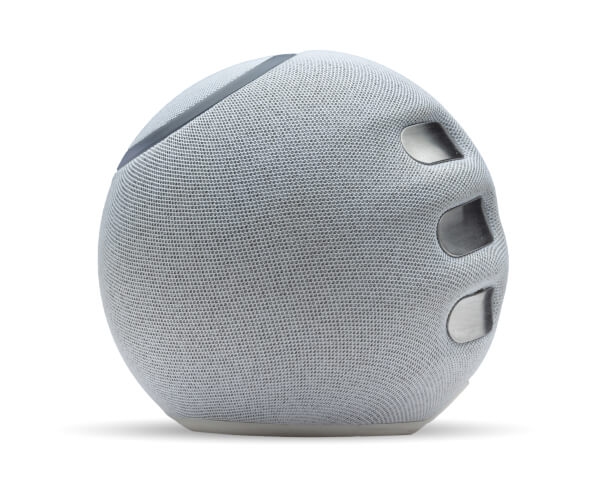 Relaxation,
at your fingertips.
How do the Orb and App work together?